NewmarchFit - your guarantee for personal, effective support to get figured!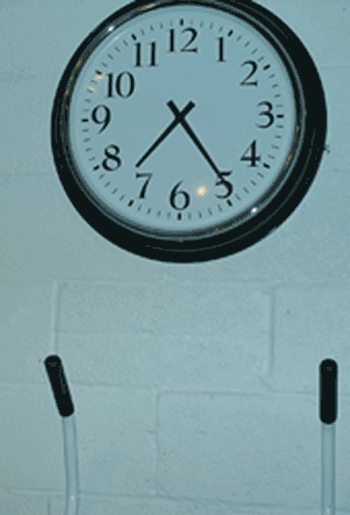 Exclusive Fitness Support

Ready to enjoy better health, higher energy levels, and physical wellness?
For the price of an average gym membership you get all the benefits of a personal trainer
One-to-one support in your own home at every session keeps you motivated and on track towards your fitness goals.
Create and modify your workouts together to attain well-being, strength, and relaxation.
Please do email Heather Newmarch for a no obligation introductory session.
Tuscan Retreats in 2018
Ask us about new dates available
Figures of all Kinds

Learn to enjoy self assessment

This is an unusual opportunity to bring your bookkeeping with you and learn how to manage it with ease. Or if you're already confident, bring it anyway and do it here, with fabulous surroundings, good food and good company!
Our retreat will give you the opportunity to get your 2017 tax return done on time!
Bite sized info and support, sandwiched between yoga based exercise, walking and time out for local culture. Both you and your business will be fitter by the end of the week!
- Download flyer here
Heather Newmarch
Hi! I've been working with women of all ages keen to get fit, lose weight and feel great for nearly 20 years. Workouts with me are fun, tailored to you and completely professional. My studio is practical, clean and comfortable and thrives on members committed to their own well-being. Hope to see you soon!
Testimonials
"I love the personal commitment Heather makes to stretching my fitness goals further than I ever could on my own. " -- Nicole, Chelmsford